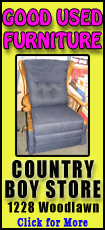 The victory was ISU's first over a nationally ranked team on the road since topping No. 17 Tulsa in 1985. Illinois State (15-10, 6-7 MVC) has now won six of its last seven after losing its first six Valley games of the season. The Bluejays (20-5, 9-4) lost their second straight, falling into a three-way tie for first in the league.

Jackie Carmichael moved into 10th place on the Illinois State career-scoring list during Saturday night's contest, surpassing head coach Dan Muller. Carmichael finished the game with 16 points, while Johnny Hill scored 19. Doug McDermott led the Bluejays with 24 points.

The Redbirds shot 49.2 percent from the field, their highest mark in a Valley game this season, while Creighton was held to 37.9 percent. ISU also took care of the basketball, committing just six turnovers compared with CU's 11.

Carmichael scored six of Illinois State's first eight points and moved ahead of Muller in the record book with a jumper at the 14:03 mark of the first half. Carmichael now has 1,456 career points, while Muller scored 1,445 in his four-year career. Despite Carmichael's early effort, Creighton pulled ahead 10-6 with 14:25 to play in the first half.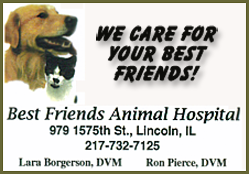 Later in the opening period, with the Redbirds facing their largest deficit of the game, 31-25, ISU answered with a 6-0 run to tie the game 31-31 on a jumper by Carmichael, with 4:05 left before intermission. The Bluejays took a three-point lead, 39-36, into halftime.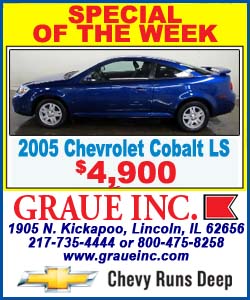 Illinois State went on an 8-2 run at the beginning of the second half to pull ahead 48-44 at the 16:20 mark, with all eight points coming from Brown on a layup and two 3-pointers. However, the Bluejays responded again with a 6-0 run to regain a two-point advantage. A 3-pointer by Brown gave ISU a 45-44 lead with 17:26 remaining, and Creighton never led again after that.
The game remained close throughout the second half, with ISU pulling ahead by as many as eight points with 1:22 remaining. Back-to-back 3-pointers by Grant Gibbs kept the Bluejays in the game, cutting Illinois State's advantage to three points.
After Gibbs hit two free throws to make it 75-72, Illinois State's John Wilkins was called for double dribbling just before the buzzer. One second was put back on the clock, and Ethan Wragge's long pass to McDermott at midcourt was bobbled as time ran out, securing the win for Illinois State.
With ISU sweeping its two-game road trip, the Redbirds return to Doug Collins Court at Redbird Arena for two straight home games. Illinois State battles rival Bradley on Wednesday at 7:05 p.m., followed by a matchup against Wichita State on Sunday, Feb. 17, at 7:05 p.m. Tickets for both games are available by calling the ticket office at Redbird Arena, 309-438-8000.
[Text from news release received from Illinois State University]