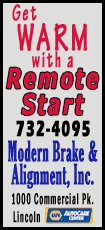 Kyle Lowry had 14 points and 10 assists and Amir Johnson scored 14 points for the Raptors, who won consecutive games for the first time since beating Philadelphia and Charlotte on Jan. 9 and 11.
Jonas Valanciunas had 11 points and 10 rebounds as the Raptors blew open a close game by outscoring the Hornets 33-23 in the final quarter.
Robin Lopez scored 19 points, Greivis Vasquez had 17 and Ryan Anderson 15 for the Hornets, who lost for the first time in three games. Brian Roberts had 13 points for New Orleans, which has won more than two straight just once this season.
A three-point play by Roberts cut Toronto's lead to 73-71 early in the fourth, but Lucas answered with back-to-back jumpers and Alan Anderson made a pair of free throws to give the Raptors a 79-71 lead with 8:55 left.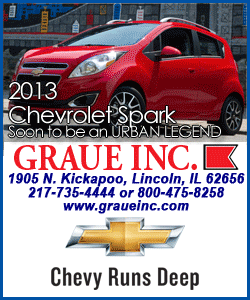 Lopez converted a three-point play for New Orleans, but Valanciunas hit a jump shot and Lucas made a 3 from the corner, putting Toronto up 84-74 at 7:27.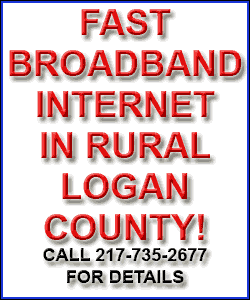 Johnson scored 12 points in the first and Gay had eight as the Raptors took advantage of six New Orleans turnovers to take a 32-21 lead after one quarter.
Roberts scored eight points as the Hornets started the second with a 10-0 run, cutting it to 32-31 at 9:54. Lowry returned and scored six points for Toronto, helping the Raptors take a 50-47 lead at the half.
The Hornets committed six more turnovers in the third, but the Raptors couldn't turn them into points. Toronto led 69-66 heading into the fourth.
NOTES: Toronto C Andrea Bargnani did not dress because of flulike symptoms. ... Valanciunas started for the first time in five games since returning from an 18-game injury absence. ... Toronto F Landry Fields, returned after missing the previous three games with back spasms. ... The Hornets had a four-game winning streak between Jan. 5 and Jan. 11, beating Dallas, San Antonio, Houston and Minnesota. ... New Orleans wore its green, gold and purple Mardi Gras uniforms. ... Former Blue Jays outfielder Joe Carter attended the game.
[Associated Press; By IAN HARRISON]
Copyright 2013 The Associated Press. All rights reserved. This material may not be published, broadcast, rewritten or redistributed.