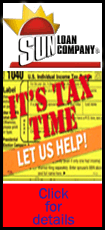 Senior Wyatt Phillis and junior Matthew Langdon received eighth place for their dramatic duet acting piece, "Down Came the Rain," by Brian Burgess Clark and senior Tegan Follis placed seventh in her poetry reading program, called "An Unusual Love Triangle," about the relationships between mothers, grandmothers, children and siblings.

The top three in each event move to the IHSA state competition in Peoria this week.

"Sectionals is such a roller coaster," said head coach Jennifer Keith said. "Kids who have worked all season for this moment to go to state end in tears, some from joy, some from frustration, some sadness, and coaches are not immune to the roller coaster either.

"We coaches all hope that the best of the best get through to the state competition, but when we all think our team members are the best, it's difficult," she continued. "Our kids performed extremely well, and we would have loved to have moved on, but that's just the way this year's judging went.

"We are so thrilled that the administration at LCHS and the Lincoln community continue to support the arts (theater, speech, band, chorus, art, etc.) and offer it to our students. Many schools no longer offer the program, and we have seen so many successful students blossom in these programs," said Keith.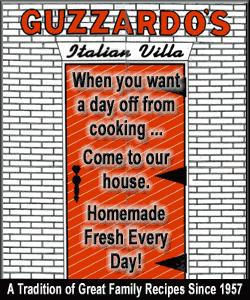 "It's an outright pleasure to be involved in it myself."

Next up for speech and theater students at the high school is the IHSA drama and group interpretation competition in March. Auditions for those performances will be this week.
[Text from file received from Jennifer Keith, Lincoln Community High School]