The U.S. State Department on Monday said that Poly Technologies Inc. is among companies barred from dealing with the U.S. government or purchasing U.S. military hardware for two years. The company is part of a massive state-owned conglomerate.
China's Foreign Ministry said Tuesday that the actions "seriously violate the norms of international relations and undermine China's interests." The ministry said China strongly enforces non-proliferation laws and had lodged a formal complaint with Washington.
"The U.S. should work together with China under the principle of 'equality, mutual benefit and concerted efforts' to promote practical cooperation on non-proliferation, instead of threatening sanctions at will or undermining the interests of the other side," the ministry said in a statement on its website.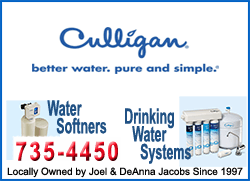 The official Xinhua News Agency cited a company official as denying having violated any U.N. Security Council arms embargoes and saying it strictly adheres to Chinese law and international statutes.