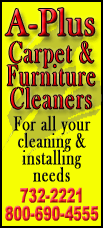 It's another step in GE's efforts to focus on less glamorous -- but theoretically more profitable -- ventures such as manufacturing medical imaging equipment, airplane engines and electrical generators.
The Fairfield, Conn. company announced Tuesday that it would sell its 49 percent stake in NBCUniversal to Comcast Corp., the nation's largest cable TV operator for $16.7 billion. Comcast had bought a majority stake in the television and movie company in January 2011 and was expected to buy out GE's remaining stake over the next several years.
General Electric will use the money to accelerate its share repurchase program to approximately $10 billion in 2013.
"This transaction allows us to significantly increase the cash we plan to return to shareholders in 2013, to approximately $18 billion, and to continue to invest in our industrial business," GE CEO Jeff Immelt said in a statement.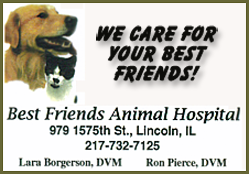 GE is giving up its stake in one of America's best-known brands.