"No one has drawn any lines in the sand," Cardinals general manager John Mozeliak said Tuesday.
Wainwright, 31, who is in the final year of a contact plus extension that will have paid him $36 million over six years, hopes talks will not become drawn out.
"There does need to be some urgency on both sides just to try to get this done if it's going to happen before the season starts, just for peace of mind for everyone," Wainwright said. He said the contract he signed during the 2008 spring training became a distraction.
Now, he says, he is in a different place.
"A player's first contact is the 'I want to get settled contract, I want to get that nest egg,'" Wainwright said. "I thought about the risks every day when I went home, walking down the stairs, my bullpen sessions. I just said, 'This is ridiculous.' Once you get that out of the way . financially I'm in a place where I don't have to worry about a contract as much."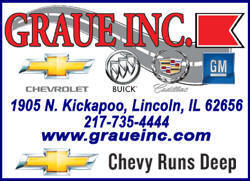 Mozeliak wants to take no chances that this could linger.
"The one thing is we haven't set deadlines at this point," Mozeliak said. "We have plenty of time before opening day. As we progress on this, we'll see where it goes. The last thing I want is to have somebody not at 100 percent of their ability."
Wainwright's value increased in the last week after it was learned Chris Carpenter likely will miss the entire season. Carpenter had a flareup of the nerve issue in this throwing arm that forced him to miss most of the 2012 season.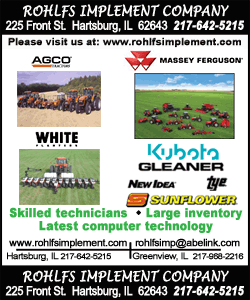 Manager Mike Matheny is expecting Wainwright to excel in the role as the team ace.
"Certain players it doesn't matter the adversity, it doesn't matter the success, it doesn't matter the contracts, they just have an internal drive to excel and get better," Matheny said. "Adam is one of those guys."
Although Wainwright's first big contract was a bargain for the Cardinals even after the original deal was extended to add $9 million in 2012 and $12 million this season, he has had no regrets.
"Not one day of my life," Wainwright said. "I thought it was a large part of why I pitched so well because I was able to get peace."
Wainwright was one of baseball's top pitchers in 2009-10, finishing in the top three of the Cy Young voting both seasons. He was 14-13 with a 3.94 ERA last season after undergoing Tommy John surgery and missing the entire 2011 season.
"I was as strong as I could be last year," Wainwright said. "Made every spring training and regular-season start and pitched through the postseason. That's quite an accomplishment, I think. I overcame a lot. This is a completely different year.
"Hopefully I'm a completely different animal than I was last year."
Copyright 2013 The Associated Press. All rights reserved. This material may not be published, broadcast, rewritten or redistributed.