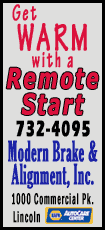 Director Kenneth Kendall and the cast and crew came together to produce an emotional play about the tragic consequences of the defeat of Troy by the Greeks. This is a big production with sets, sound, lighting and music that enhanced the riveting acting.

The theater department at Lincoln College is justifiably proud of this show. It has been entered in the Kennedy Center American College Theater Festival. A response by a regional representative of the festival would mean that selected students and faculty would be eligible for scholarships; everyone who participated in the production, from actors and directors to set designers and technical personnel, would be eligible.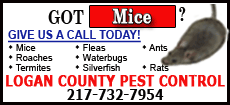 The show opens to the public Wednesday and runs through Saturday at 7:30 p.m., with the final performance on Sunday at 2 p.m. at the Johnston Center on the LC campus.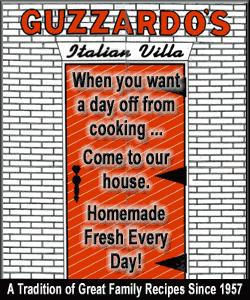 Tickets will be available at the Johnston Center box office before the performance and are $1 for students and $7 for general admission.
For more information, Kendall may be contacted at 217-732-3155, ext. 283, or kkendall@lincolncollege.edu.
Go see this show!
[By CURT FOX]
Past related article