Main Street Lincoln lends support to Abraham Lincoln statue project

Send a link to a friend
[February 13, 2013] The Abraham Lincoln Statue Committee has received some much-welcomed support for its project of placing a statue of Abraham Lincoln on the Logan County courthouse lawn. The support comes in the form of a donation from Main Street Lincoln. The Main Street organization has agreed to donate prints of a painting of the event the statue will commemorate.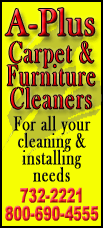 The event to be commemorated is a speech given by Abraham Lincoln on the Logan County Courthouse lawn on Oct. 16, 1858, one day after the last of the famous Lincoln-Douglas debates, at Alton, during the senatorial campaign of 1858.

Main Street Lincoln's interest in the event is not new. In 2008, the 150th anniversary of the speech, Main Street organized a successful and entertaining re-enactment. Also in 2008, the organization commissioned a painting of the 1858 speech. The painting, which can be viewed at Lincoln College, depicts Lincoln speaking to a crowd of 5,000 on the courthouse lawn.

Main Street had a limited run of prints of the painting produced when it was commissioned. The work was funded by a grant from the Looking for Lincoln Bicentennial Committee. Main Street is making a portion of those prints available to the Abraham Lincoln Statue Committee for fundraising purposes.

The statue committee will award copies of the prints to donors. Individuals who donate $100 will receive a print, unframed. Those donors are asked to pay for framing if desired. Groups, businesses and corporations making a donation of $500 will receive a framed print.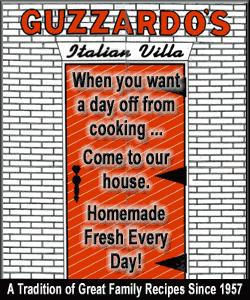 The statue committee has established a budget of approximately $48,000 for the project. The bronze statue of Abraham Lincoln will take $45,000 of the budget. A sign, similar to the one near the Civil War monument, will tell the story of the speech and include an image of the painting. The sign and the dedication ceremony are expected to take up the remainder of the budget.
Donations are to be made to the Logan County Genealogical & Historical Society, a 501(c)(3) nonprofit organization, thus making donations to the project tax-deductible. Donations may be dropped off at or mailed to LCGHS at 114 N. Chicago St., Lincoln, IL 62656. The memo line on a check should note that the donation is for the A. Lincoln statue. Donors should include contact information so committee members can give them information about receiving the print.
[Text from file received from the Logan County Genealogical & Historical Society]