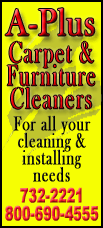 Of the 50 busiest domestic routes, the two carriers compete directly on only one: Los Angeles to Phoenix, according to OAG, a company that tracks airline routes and schedules. And on hundreds of less traveled routes, they only overlap a dozen times, mostly between their hub cities. For instance, both carriers fly Charlotte, N.C. to Miami, Dallas to Philadelphia and Chicago to Phoenix.
The companies announced Thursday that they had agreed to merge. The combined airline will offer more than 6,700 daily flights to 336 destinations in 56 countries.
The complementary nature of the markets they serve should help the airlines avoid any major hurdles with antitrust regulators, industry experts say. And it will serve the merged company especially well in today's airline business, which is all about scale.
Commercial aviation is increasingly dominated by mega-carriers that promise to whisk passengers around the globe with ease. They offer frequent flights to faraway destinations, often with just one change of planes -- sometimes none.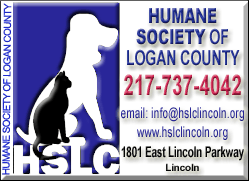 The first of these giant carriers was created in 2008 when Delta Air Lines bought Northwest, creating what was then the world's largest airline. Two years later, United leapfrogged ahead when it merged with Continental.
American Airlines and US Airways languished in the shadows as these new behemoths lured away highly profitable corporate travel accounts. But by teaming up they'll take the crown as the world's largest airline and have a shot at winning back business travelers.
Each airline brings something different to the table.
American has a strong presence in Dallas, Miami, Los Angeles, Chicago and New York. It is also the dominant U.S. player in Latin America. In Brazil alone, it has 111 weekly flights to seven different cities. American also has a lock on flights into London's Heathrow Airport, one of the world's key financial capitals.
US Airways is the principal carrier in Philadelphia, Charlotte, Phoenix and Washington, D.C. It also has routes into key European cities that American doesn't directly serve, such as Amsterdam and Brussels.