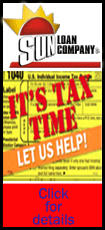 The wholesale price inflation figure released Thursday was down from 7.2 percent in December, according to the Ministry of Commerce and Industry. January was the fourth month in a row that inflation has receded.
The improved inflation picture gives the Reserve Bank of India more room to spur investment and spending, said Vidya Mahambare, an economist with the Indian rating agency Crisil. He said a fall in core inflation, which excludes volatile fuel and food prices, to 4.1 percent is also reassuring for the central bank.
Worrisomely high inflation has been the main reason that the central bank has hesitated to cut interest rates to help revive Asia's third-largest economy.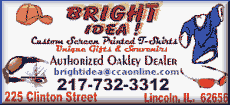 India's economy is expanding at its slowest pace in a decade, with gross domestic product predicted to grow as little 5 percent in the fiscal year ending in March. That's down from 9 percent in early 2011, and it's paired with rising budget and current account deficits.
Many analysts say any interest rate cuts won't be large as inflation is still higher than the RBI would like. The bank has pledged to bring wholesale inflation down to below 4.5 percent.
Manufactured goods led the drop in overall inflation, with price rises slowing to 4.8 percent in January over a year earlier. Fuel and power costs were up by 7.1 percent, but that was down from 9.4 percent in December.