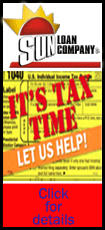 Monster's CEO told the industry tracker Beverage Digest that the cans will now list "Nutrition Facts" rather than "Supplement Facts," as well as disclosing caffeine content.
The change reflects the intensifying scrutiny energy drinks have come under over the past year, with lawmakers calling on the Food and Drug Administration to look into the safety of the caffeine levels and other ingredients used in the drinks. It also highlights the confusion consumers may encounter when it comes to the labeling of energy drinks, with companies having the discretion to categorize them as either dietary supplements or traditional drinks.
While Monster is currently categorized as a dietary supplement, for example, the No. 2 energy drink Red Bull is categorized as a traditional beverage.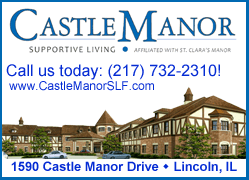 Generally speaking, companies have more leeway in the ingredients they can add to dietary supplements. With products considered to be food or drinks, companies can only use ingredients that are approved food additives or that are "generally recognized as safe," said Elizabeth Campbell, a senior adviser at EAS Consulting Group, which specializes in FDA regulatory matters.
Among the issues lawmakers have raised over energy drinks is that they sometimes contain little-known ingredients, such as the taurine used in some Monster drinks. Campbell, who previously worked at the FDA for 35 years, said taurine is not approved for use in food and is not listed in the database of notifications for "generally recognized as safe" ingredients. Companies are responsible for submitting their own research to show an ingredient is "generally recognized as safe."