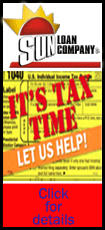 Before a full house that included Michael Douglas, Hilary Swank, Jada Pinkett Smith and Zoe Saldana, Kors sent out a soft royal-blue cashgora (cashmere and angora) jacket that had a placket made of black leather front and center. He paired it with a matching zipper skirt.
A black rubberized shaker-knit sweatshirt was worn with taxicab yellow track pants that had tuxedo stripes made of more black leather.
For those who need to make it to the office during a storm -- literal or figurative -- there was a gabardine-leather toggle coat and rubberized pullover sweater for men to wear with black cotton trousers.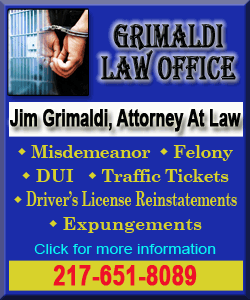 For women, there was a quilted leather skirt suit. She might need one of the stiletto pumps with the fluorescent strap across the foot, almost like duct tape.
And no one would lose track of the fluorescent stadium coats trimmed in black leather, or the royal-and-black camo mink coat in snow, rain or wind.
There were plenty of cozier ribbed sweaters to choose from when the designer's brave muses make it home.