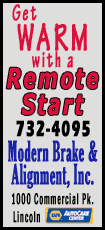 The first lady commented during a Black History Month workshop at the White House for about 80 middle- and high-school students from the District of Columbia and New Orleans. The movie was set in Louisiana.
Students saw the film, then got to question director Benh Zeitlin and actors Dwight Henry and 9-year-old Quvenzhane Wallis. Wallis stars in the mythical tale of a 6-year-old girl named Hushpuppy struggling to survive in the southern Delta with her ailing father as a storm approaches. Her world consists of a tight-knit, shantytown community on the bayou with wild animals, both real and imagined.
The film won four Oscar nominations, including for best picture, best actress and directing.
Mrs. Obama said she saw the 93-minute film over the summer with a large group of friends and family who ranged in age from 3 to 73, and they were enthralled by it.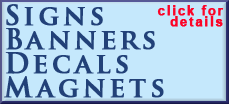 "It's rare these days to find a movie that can so completely and utterly captivate such a broad audience and that was one of the things that struck me about this movie," she said. "It managed to be beautiful, joyful and devastatingly honest."
The first lady said "Beasts" makes viewers "think deeply about the people we love in our lives who make us who we are" and shows the strength of communities and the power they give others to overcome obstacles.
"It also tells a compelling story of poverty and devastation but also of hope and love in the midst of some great challenges," she said.