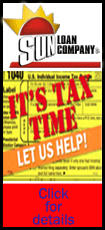 Blake Griffin had 20 points and 11 rebounds, Chauncey Billups had 19 points, Jamal Crawford scored 13 points and Chris Paul had 10 points and 11 assists as the Clippers started all their regulars after the lineup had been hit by injuries during their recent Grammy road trip.
Chandler Parsons scored 17 points, Jeremy Lin added 14 points and James Anderson had a season-high 14 for the Rockets, who have lost five straight to the Clippers and three of five overall.
James Harden missed the game with a sprained right ankle and sore left knee after stepping on David Lee's left shoe in the fourth quarter against Golden State. Harden is the Rockets' lone All-Star selection.
With the Clippers' powerful starters reunited and shooting their highest percentage in a quarter this season, it wasn't enough that the Rockets shot 50 percent in the first. They still trailed 46-28 as the Clippers scored their most points in a period since 1986.
Los Angeles cooled off in the second but still led 69-49 at the break.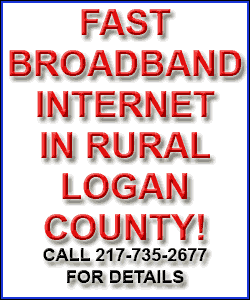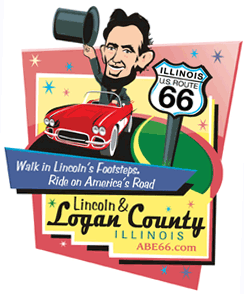 Crawford's 3-pointer pushed the Clippers' lead to 23 points early in the second before the Rockets cut it to 11 points on a basket by Lin. Then Los Angeles closed on a 10-2 run to end the half, punctuated by DeAndre Jordan's one-handed dunk off Paul's alley-oop pass.
Griffin's hook put the Clippers ahead by 22 points early in the third and the Rockets trailed 88-72 heading into the fourth.
The Rockets got within 11 points on two free throws by Anderson early in the fourth before the Clippers' starters returned and stretched their lead.
Butler and Billups were game-time decisions after both had sore lower backs. Paul recently returned after missing 12 games with a bruised right knee cap, while Griffin came back after missing a couple games with a strained left hamstring.
NOTES: The Clippers went 4-4 on their recent Grammy road trip, third-best in 13 seasons of making the annual February trek. Their best record of 4-2 came last year and in 2006. ... The Clippers scored 47 points in a quarter on March 7, 1986, against San Antonio. ... The Rockets fell to 11-18 on the road. ... The Clippers improved to 21-5 at home. They are the designated visiting team for Thursday's game against the Lakers.
[Associated Press; By BETH HARRIS]
Copyright 2013 The Associated Press. All rights reserved. This material may not be published, broadcast, rewritten or redistributed.