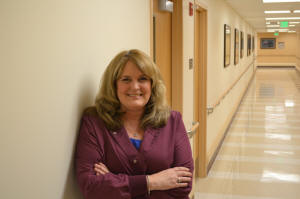 Boyd named ALMH February Employee of the Month

Send a link to a friend
[February 14, 2013] Cheryl Boyd of Lincoln has been named the February Employee of the Month at Abraham Lincoln Memorial Hospital in Lincoln. Boyd works as an environmental services lead technician in the ALMH Environmental Services Department, where she is responsible for sanitizing and maintaining patient rooms in the Special Procedures Area and Obstetrics Department.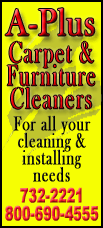 Boyd was born and raised in Lincoln and has been employed by Abraham Lincoln Memorial Hospital for 16 years.

"Cheryl is great asset to our SPA department," wrote co-worker April Matherly, who nominated Boyd for the honor. "She creates GREAT Patient Experiences every day. She keeps our department spic and span and spoils our patients just as much as we do. When we need a helping hand she is there without any hesitation and with a smile on her face. There are days I honestly donít know what we would do without her."

"I enjoy working at ALMH because of my co-workers and the patients," said Boyd. "My Environmental Service and Special Procedure Area co-workers are like family to me. The ALMH family has shown me several times that when times get hard, everyone is there to help you get through. The love and support for co-workers at ALMH is awesome.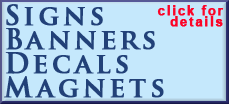 "I also enjoy the patients and their families. I love to talk to them, help them and make them feel welcome. In the Special Procedures Area many of our patients come daily or weekly for years at a time so you grow to know them and love them (and spoil them)!"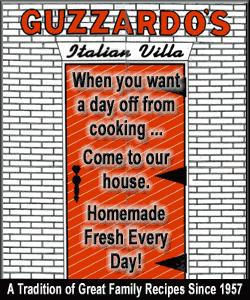 Boyd also says she has learned a lot during her time at ALMH.
"From watching the nurses and doctors each day, I have learned a lot of medical information, and working in Environmental Services has taught me so much about hospital cleanliness and its importance. The patients have also taught me about extreme compassion and how important it is to feel safe and cared for when receiving medical help," said Boyd.
ALMH, located at 200 Stahlhut Drive in Lincoln, is a 25-bed critical-access hospital affiliated with Memorial Health System. ALMH employs 315 in a variety of roles. For more information about ALMH, visit www.almh.org and "like" Memorial Health Systems on Facebook.
[Text from file received from Abraham Lincoln Memorial Hospital]