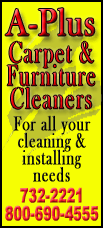 This time, Trainor moves from sidekick to star in the channel's new "Wendell & Vinnie." The sitcom features the lanky actor as a carefree single guy who becomes guardian to his orphaned nephew, Wendell (Buddy Handleson, "Shake It Up").
Vinnie is a "real dude," Trainor said, whose time is spent on video games, comic books and looking for hot dates. Wendell is a 12-year-old who's well above his uncle on the maturity scale.
Together, they're an odd couple who get by with help from each other and their extended family, including Vinnie's sister Wilma (Nicole Sullivan, "MadTV") and divorced neighbor -- and Vinnie's potential love interest -- Taryn (Haley Strode).
The 20-episode season, debuting 8 p.m. EST Saturday, will include guest appearances by Dan Castellaneta ("The Simpsons"), Robin Givens ("House of Payne") and Willie Garson ("Sex and the City").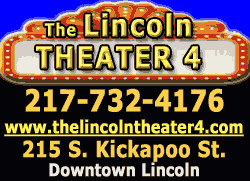 Trainor, 36, said he was weighing pilot scripts when the one for "Wendell & Vinnie" came his way from writer-producer Jay Kogen ("Frasier," "Malcom in the Middle").
"I was blown away," Trainor said. "It was hilarious. ... I immediately called my manager and said this is the one."
The series has an added bonus because it's a traditional multi-camera show taped in front of a studio audience: "The fact I get to go up in front of an audience week after week, that is my drug," he said.
Trainor has made a comfortable home at Nickelodeon, with hit "iCarly," the Crazy Steve character he played on "Drake & Josh," the 2010 TV movie "Best Player" and his ongoing work on the animated comedy "T.U.F.F. Puppy" as the voice of Dudley Puppy.
Did he feel like busting out post-"iCarly" with an adult-oriented series at a broadcast network channel? It's something he thought about.
Such a series could come with more money and "more street cred," he acknowledged. "But that is all empty compared to doing something you genuinely enjoy, and this is that in spades."
Will viewers see "it being Nickelodeon and me being the character of an (immature) person and go, 'Well, he's just doing 'iCarly' again,'" he said. "Or will they see what I saw, which is the content of it, which is very different."