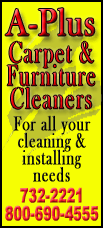 Those who lost their lives when the truck they were in hit a tree on Feb. 15, 2008, were Chris McGlasson, 19, of rural Middletown; Katherine "Katie" Carpentier, 15, of Lincoln; Katelyn "Katie" McCarty, 19, of Taylorville; and Ross Conrady, 18, of rural Elkhart. Two additional passengers, Clark Schoonover and Zachary Rickord, survived. Four crosses along with a 12-foot white cross erected last year now mark the site in the 200 block of 1300th Street in Logan County, known locally as Polecat Hill.

In July, 2010 Gov. Pat Quinn signed Public Act 96-1002, legislation intended to curb excessive speeding. The law was named "Chris and Katie's Law" after McGlasson, Carpentier and McCarty.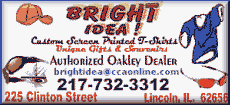 The memorial event has been primarily organized through a Facebook page, "Muddin' for Buds," at https://www.facebook.com/
#!/groups/462628820363/
Organizers are encouraging attendance at the Lincoln FFA breakfast beginning at 9 a.m. at Lincoln Community High School. The teens in the accident had numerous ties to agriculture, and the group wants to recognize that.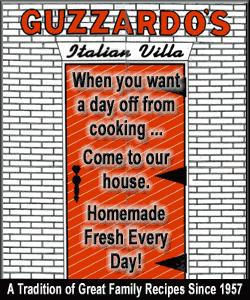 Those interested in taking part in the procession should meet at the Big R parking lot, 1250 Woodlawn Road, by 2:30 p.m. Sunday. The caravan will leave for the crash site at 3 p.m. for the memorial service to begin at approximately 3:30.
For additional information, call 217-671-7959 or message the Facebook page.
In an effort to bring healing and leave a lasting impact, donations for the memorial fund will be taken at the event. The fund provided the large cross at the site, intends to add lighting at the location and plans to provide a gift in the teens' names to the community.
For photographs of previous memorial events, visit https://www.facebook.com/|
#!/groups/462628820363/photos/
[Text from file received from Wendy Bell]