Maple Sirup Experience at Sugar Grove Nature Center

Send a link to a friend
[February 16, 2013] McLEAN -- It's almost that time of year when buckets decorate the sugar maples throughout Funks Grove. Have you ever tasted "sweet water" dripping from a spile? Here's your chance. Join the Sugar Grove Nature Center Maple Sirup Experience on March 2. Tours start at 9 a.m., 11 a.m., 1 p.m. and 3 p.m.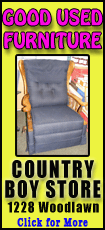 This program is suitable for adults, children, Scouts and other interested groups.

Gather around the fire at the sirup camp (with the traditional Funks Grove spelling) to learn how the Native Americans and early settlers collected and prepared sap. Visit the sugar shack, where the smell of maple sirup hangs in the air. Journey into the "sugarbush" to tap a tree. Stop inside the main building to sample a variety of sweet treats made with maple sirup, including candy, cookies, fudge and more.

Tour size is limited, so reserve your space. Registration and prepayment are required. Registration forms are available online at www.sugargrovenaturecenter.org. The fee is $5 for adult members of the nature center and $3 for child members, 16 and under. For nonmembers, the fee is $7 for adults and $5 for 16 and under.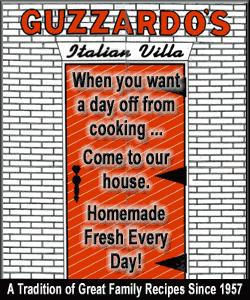 Call 309-874-2174 or email info@sugargrovenaturecenter.org to learn more regarding the Maple Sirup Experience Tours. Experience an important part of the Funks Grove heritage.
For a map and directions to the nature center as well as a list of additional maple sirup programs and registration forms, visit www.sugargrovenaturecenter.org.
[Text from file received from Sugar Grove Nature Center]