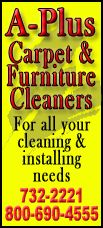 On his second visit to Britain's former colony, Cameron led a delegation of more than 100 British CEOS and investors and stopped first in Mumbai, India's financial capital. He is to continue to New Delhi and meet with Prime Minister Manmohan Singh on Tuesday.
"One of the cases we are going to make this week is that we hope the Indian government will continue with the brilliant work that it has begun to open up the Indian economy, to take down the barriers and to make it easier to do business here," Cameron told Indian and British business leaders at a conference.
India's fast-growing economy is now forecast to stall at 5 percent growth, it's weakest in a decade, and businesses have blamed onerous rules for getting permits and resolving legal disputes, along with a creaking infrastructure and uncertainty over future tax policy, for the slowdown. The country is ranked just 132 out of 185 countries in the World Bank's ranking of ease of doing business.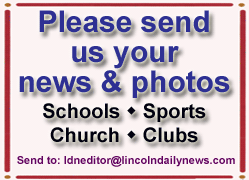 Late last year, India announced it would allow more foreign investment in retail stores and aviation, but investors are watching to see how soon the reforms take effect.
Responding to Indian complaints of barriers to their own entry, Cameron on Monday announced a same-day British business visa service for Indian investors and said there was "no limit" to Indian student visas, as long as they had been accepted to a British school.