In Madrid -- one of 50 cities where such protests were planned -- thousands of people marched to demand that the government amend the laws. Demonstrations also took place in cities such as Barcelona, Pamplona, Valencia and Seville.
More than 350,000 Spaniards have received eviction orders since 2008 because they were unable to make mortgage payments. Unemployment is at a staggering 26 percent, with young people the worst hit as Spain descends into a double-dip recession.
Most of those evicted remain liable to repay the sum originally borrowed, even as the value of their homes plunges, rendering them hard to sell.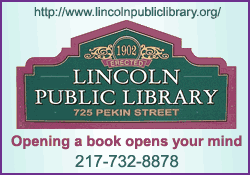 Ada Colau -- a spokeswoman for the Stop Evictions platform who helped organize the demonstrations -- said the protesters are making these three demands on the government:
That unemployed homeowners who cannot pay their mortgages can give their homes back to lenders as payment in kind and that this option is made available retroactively.

That a moratorium on evictions is imposed.

That vacant, unsold properties held by lenders are rented out as social housing.
Alarmed by growing disquiet over high eviction rates and the protests they have triggered, Prime Minister Mariano Rajoy's government already has yielded to demands to review the country's mortgage and eviction laws.
But many observers say the changes, affecting the powerful but struggling banking sector, could take months or years to be approved as they make their way through parliament.