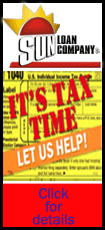 (Copy of questionnaire responses)

Website/Facebook Page Link:
www.collisionconceptsinc.com

How Many Employees: 13

How long have you been a Chamber member?

13 + Years

I joined the Chamber because…

Community Network

Why did you decide to invest in Logan County?

During the late 90's Lincoln needed a full-service Collision Repair Center with trained technicians and a state-of-the-art facility and equipment
What products and services do you offer to Logan County?
Full-Service collision repair, expert detailing, a lifetime written warranty, rental car facility in-house

What does the future of your business look like?
Very positive, we have been able to grow and prosper, in a weak economic condition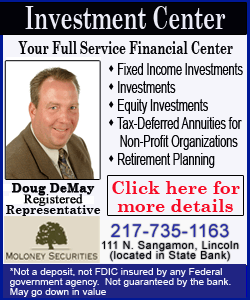 Five "Did you know" Facts about Collision Concepts Inc.

1. We are Logan Counties only General Motors Certified Collision Repair Center

2. We repair all makes and models

3. The consumer only needs one estimate due to our strong insurance partner relations.

4. We offer a lifetime written warranty on our workmanship

5. Our staff is full trained/utilizing state of the art repair equipment.

Contact person: Erv Guyett, phone 217-735-2100
[Text copied from file received from the Lincoln/Logan County Chamber of Commerce]