The Discovery network debuts a six-episode series, "Weed Country," at 10 p.m. Wednesday and will replace it with "Pot Cops" in April. Both examine the marijuana trade in northern California.
It fits Discovery's efforts to introduce interesting subcultures to viewers, said Nancy Daniels, the network's executive vice president for production and development on the West Coast. Discovery tried a series about a medical marijuana dispensary in Oakland two years ago, "Weed Wars," and is sticking with dope even though the show didn't do very well in the ratings.
"We still think it's an interesting world and maybe we didn't tap into the right part of it," Daniels said.
Based on its first episode, "Weed Country" is a nuanced effort at giving equal time to both sides of the issue. Producers find colorful growers who use science to make the best product possible. They don't believe what they are doing is wrong. "We're flying the flag of civil disobedience," one grower said.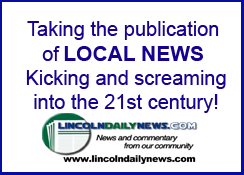 The growers may be trying to dodge the law, but don't hesitate to open up different facets of their business to television cameras.
At the same time, "Weed Country" shows the challenges faced by law enforcement. It follows one group's careful training for backwoods missions to find farms guarded by growers who are armed and intent upon protecting their crops.
"It surprised me with how deep and complex it was," Daniels said.