Flu facts
From the Logan County Department of Public Health

Send a link to a friend
[February 18, 2013] It is important to protect young children from the flu by watching what they put in their mouths. Teething rings, pacifiers and other "mouth toys" should be cleaned frequently. It is also important to frequently wash your infant or young child's hands with soap and water because small children are always sucking their hands or fingers.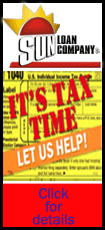 Since babies under the age of 6 months can't get flu shots, parents, family and caregivers should get flu shots to protect the infant from the flu.

The Logan County Department of Public Health has a limited supply of flu vaccines still available. The hours for vaccines at the health department are 7:30 a.m. until 4 p.m. Monday through Friday. No appointment is required. The influenza vaccine is also available on the HOPE Mobile during its regularly scheduled stops.

The cost of the seasonal flu shot is $25 for adults, $16.75 for children 6 months through 18 years of age who have no health insurance or health insurance that doesn't cover vaccines, and free to those with a Medicaid or Medicare card.

For more information on the seasonal influenza vaccine, call the Logan County Department of Public Health at 217-735-2317.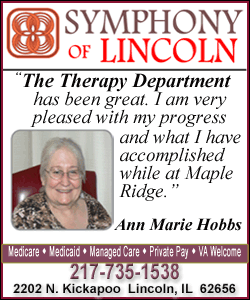 For more information, visit www.flu.gov and www.lcdph.org.
[Text from file received from the Logan County Department of Public Health]