Desert Storm remembrance event Feb. 28 in Springfield

Send a link to a friend
[February 18, 2013] CHICAGO -- The Illinois Department of Veterans' Affairs will host a ceremony Feb. 28 at the Illinois State Military Museum to honor and remember those who served and made the ultimate sacrifice during Operations Desert Shield and Desert Storm 22 years ago.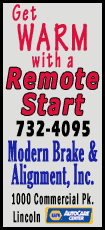 The military services of the United States -- including active-duty, National Guard and Reserves -- joined with coalition forces to stop aggression and eject Iraqi forces from Kuwait, which then-Iraqi dictator Saddam Hussein had occupied in August 1990. The coalition air war phase began early on Jan. 17, 1991, and stripped away Iraqi air defense, command and control, and logistical capabilities. The ground offensive operations -- commonly termed the "100-Hour War" -- began at 4 a.m. Feb 24, overwhelming Iraqi ground forces, capturing thousands and ejecting the remainder from Kuwait. The coalition forces, under the command of Gen. Norman Schwarzkopf, unilaterally ceased offensive operations against the Iraqis at 8:01 a.m. Feb. 28, 1991.

At the ceremony in Springfield next week, there will be remarks by Illinois Department of Veterans' Affairs Director Erica Borggren, selected Desert Storm veterans and others. The ceremony will begin at 11 a.m. Feb. 28 at the museum, 1301 N. MacArthur Blvd. in Springfield.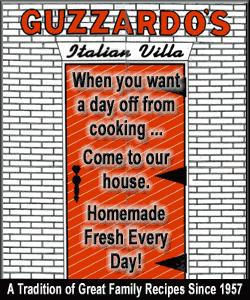 Guests are welcome to tour the museum before or after the ceremony. The museum depicts the rich history of the Illinois National Guard.
Overflow parking is available to the rear of the museum.
[Text from Illinois Department of Veterans' Affairs file received from the Illinois Office of Communication and Information]