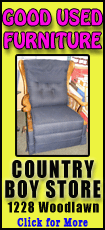 Abdelhamid Zerguine, the head of the country's state-owned energy company, Sonatrach, said one of the plant's three gas units should resume production before Feb. 24 at 9 million cubic meters of gas a year -- about a third of the plant's capacity.
Feb. 24 is anniversary of Algeria's 1971 nationalization of its oil industry.
On Jan. 16, a band of al-Qaida affiliated militants attacked the Ain Amenas complex and took dozens of foreign workers hostage. After a four-day standoff, the Algerian army moved in and killed 29 attackers and captured three others. At least 37 hostages, including one Algerian worker, died in the battle.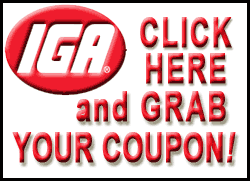 The Ain Amenas facility is jointly run by BP, Algeria's Sonatrach and Norway's Statoil.