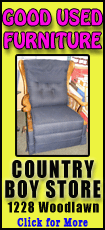 The fund should be financed by levies on financial institutions to ensure it will not have to tap taxpayers' money over the medium term, guaranteeing that "resolution costs are first and foremost borne by the private sector," he told European lawmakers.
The fund must be able to make timely and impartial decisions on how best to deal with a troubled bank, independently of national considerations, he said.
That would help to break the "perverse link between sovereign and banks," Draghi said, referring to the current situation where rescuing troubled banks drags down eurozone nations with already weak public finances.
Such a joint fund, however, is met with skepticism in countries like Germany, Europe's biggest economy, where politicians fear their countries' money could be used to bail out banks in other countries.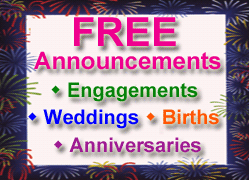 European leaders have called on the European Commission, the executive arm of the 27-nation European Union, to draft a proposal for such a fund, as many details of its planned implementation remain unclear.
Draghi said the fund is the logical and necessary step to complete a banking union once the ECB takes over the oversight of the bloc's banks. That step is planned take effect next year, but many details on the relevant legislation have yet to be hammered out.
"We have to find the proper equilibrium between national and centralized supervision," Draghi told the lawmakers.
In the parliamentary hearing, Draghi also brushed aside worries over a so-called currency war, in which countries try to lower their national currencies' values to gain a competitive edge in exports. The euro has recently risen sharply against the dollar and the yen, among other currencies, but Draghi said those movements remain within the recent historical average.