Control of Gwadar port on Pakistan's southwestern coast was transferred to a state-owned Chinese company, China Overseas Ports Holding Company Ltd., in a signing ceremony in Islamabad that was broadcast on TV.
Gwadar will soon be a "hub of trade and commerce in the region," Pakistani President Asif Ali Zardari said at the ceremony. "It holds the key to bring together the countries of Central Asia" and will further improve Pakistan-China relations, he said.
China paid much of the $250 million originally needed to construct the port, which was previously run by Port of Singapore Authority. It has been a commercial failure since it opened in 2007 because Pakistan never completed the road network to link Gwadar to the rest of the country.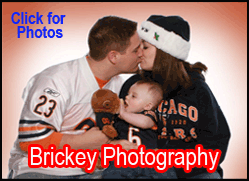 The port on the Arabian Sea occupies a strategic location between South Asia, Central Asia and the Middle East. It lies near the Strait of Hormuz, gateway for about 20 percent of the world's oil.
China's interest is driven by concerns about energy security as it seeks to fuel its booming economy. It wants a place to anchor pipelines to secure oil and gas supplies from the Gulf. Beijing also believes that helping develop Pakistan will boost economic activity in its far western province of Xinjiang and dampen a simmering, low-intensity rebellion there.
Some experts view Gwadar as the westernmost link in the "string of pearls," a line of ports from China to the Gulf that could facilitate expansion of the Chinese Navy in the Indian Ocean. That has sparked concern in both the U.S. and India.