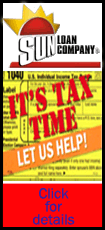 Benchmark crude for March delivery was down 53 cents to $95.33 per barrel at late afternoon Bangkok time in electronic trading on the New York Mercantile Exchange. Nymex floor trading was closed Monday for the Presidents Day holiday. The contract fell $1.45 to finish at $95.86 a barrel on the Nymex on Friday.
European Central Bank President Mario Draghi told European lawmakers on Monday that the economic outlook for euro nations remained weak at the start of 2013 but the bank expects "a gradual recovery later this year." The ECB forecasts the region's economy will shrink 0.3 percent in 2013.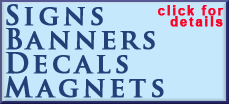 Political developments in two of the region's struggling economies have also heightened investor concerns. In Spain, charges of bribery have put pressure on Prime Minister Mariano Rajoy to resign. In Italy, polls favor Silvio Berlusconi in elections next week. Berlusconi, a former premier, has called for billions in tax rebates and amnesty for Italians who haven't paid them.