Officers received a call early Sunday morning from WCBS-TV anchor Rob Morrison's mother-in-law about what was going on at the couple's home in Darien, police said. Morrison had been belligerent toward his wife, CBS financial news anchor Ashley Morrison, throughout the night and ended up with his hands wrapped around her neck, leaving red marks, they said.
The arresting officers said they heard Rob Morrison threaten to do his wife more harm while they were processing him. They said his wife didn't seek medical attention.
A police mug shot of Morrison shows him with what appear to be a bloody cut on the bridge of his nose and a nasty bruise on his swollen bottom lip.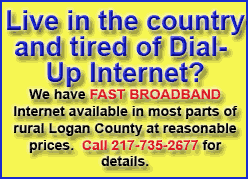 Morrison, who posted $100,000 bond, was due in court Tuesday. He faced charges of strangulation, threatening and disorderly conduct.