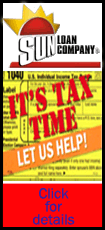 Derby, who had throat cancer, died Friday at her home in the biggest of the animal sanctuaries run by her organization, the Performing Animal Welfare Society, or PAWS, in San Andreas, Calif., outside Sacramento. Her longtime partner and the organization's co-founder, Ed Stewart, was at her side, a PAWS statement said.
During the 1960s and 1970s, Derby worked on television shows like "Flipper," "Daktari," "Gunsmoke" and "Lassie," and wrangled a pair of pumas, Chauncey and Christopher, that appeared with model-actress Farrah Fawcett in popular commercials for the Mercury Cougar.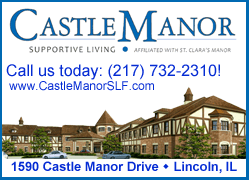 Derby said that she developed her own training methods based on love and trust, but was stunned by the abuse and neglect she saw among other animal trainers in the entertainment industry.
She often served as the public face and voice for performing animals, in recent years fighting primarily to get elephants out of circuses and zoos and into sanctuaries.
Her 1976 autobiography, "The Lady and Her Tiger," served as both a memoir and a groundbreaking expose of Hollywood's treatment of animals.
She began shifting her emphasis from training to activism, by 1984 opening the first PAWS sanctuary in Galt, Calif.