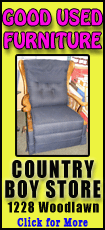 Today's highlight in history:
On Feb. 19, 1963, the book "The Feminine Mystique" by Betty Friedan, credited with reviving American feminism, was first published by W.W. Norton & Co.
On this date:
In 1473, astronomer Nicolaus Copernicus was born in Torun, Poland.
In 1803, Congress voted to accept Ohio's borders and constitution.
In 1807, former Vice President Aaron Burr, accused of treason, was arrested in the Mississippi Territory, in present-day Alabama. (Burr was acquitted at trial.)
In 1846, the Texas state government was formally installed in Austin, with J. Pinckney Henderson taking the oath of office as governor.
In 1878, Thomas Edison received a U.S. patent for "an improvement in phonograph or speaking machines."
In 1881, Kansas prohibited the manufacture and sale of alcoholic beverages.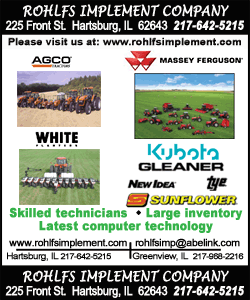 In 1942, President Franklin D. Roosevelt signed Executive Order 9066, which cleared the way for the U.S. military to relocate and intern Japanese-Americans. Japanese warplanes raided the Australian city of Darwin; at least 243 people were killed.
In 1945, during World War II, some 30,000 U.S. Marines began landing on Iwo Jima, where they began a successful month-long battle to seize control of the island from Japanese forces.
In 1959, an agreement was signed by Britain, Turkey and Greece granting Cyprus its independence.
In 1976, calling the issuing of Executive Order 9066 "a sad day in American history," President Gerald R. Ford issued a proclamation confirming that the order had been terminated with the formal cessation of hostilities of World War II.
In 1986, the U.S. Senate approved an international treaty outlawing genocide, 83-11, nearly 37 years after the pact had first been submitted for ratification.
In 1997, Deng Xiaoping, the last of China's major Communist revolutionaries, died at age 92.