The Sharks' seven-game skid was their longest streak since a 10-game run Nov. 5-30, 2005.
Joe Thornton also scored for San Jose, which began the season with a franchise-record seven successive wins.
St. Louis has dropped five consecutive home games. The Blues also had a three-game winning streak halted. The Blues were coming off a 3-0 road trip with wins in Detroit, Calgary and Vancouver.
Kennedy scored the go-ahead goal at 13:02 on a shot from the left faceoff circle that eluded goalie Jake Allen, who had won the first three starts of his career.
St. Louis arrived home at 6:30 a.m. on Tuesday after a 14-hour travel delay in Vancouver.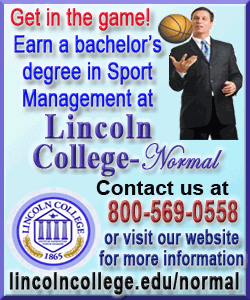 Patrik Berglund scored his team-high ninth goal for St. Louis in the first period. Berglund has scored in the past four games, a career best.
Niemi improved to 7-2-3. He made 11 saves in the opening period.
Berglund scored from in front of the net off a pass from Vladimir Sobotka at 12:54 of the opening period.
Thornton then tied the game early in the second period jumping on a rebound from close range.
San Jose, which outshot the Blues 9-5 in the third period, held St. Louis without a shot for the first 12:17 of the final period.
The Sharks were playing for the first time since Friday.
NOTES: This was the first meeting between the teams since St. Louis beat San Jose in five games in the Western Conference quarterfinals last season. ... G Jaroslav Halak is expected to start for the Blues on Wednesday in Colorado. ... The Blues arrived in St. Louis at 6:30 a.m. Tuesday morning after a 14-hour travel delay in Vancouver. ... San Jose played the fourth game of a six-game road trip. The Sharks return home Jan. 26 to face Colorado.
Copyright 2013 The Associated Press. All rights reserved. This material may not be published, broadcast, rewritten or redistributed.