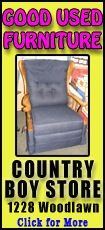 After the Oilers turned the puck over at the Kings blue line, Carter beat goalie Nikolai Khabibulin through the legs with a quick shot. Los Angeles then put the game away with an empty-net goal by Jarret Stoll.
Colin Fraser also scored for the Stanley Cup champions, who have won three of four. Jonathan Quick made 23 saves.
Sam Gagner had a goal for the Oilers and Khabibulin stopped 35 shots.
Edmonton had the best early chances. Taylor Hall dropped a pass to Jordan Eberle just 3 minutes in, but he hit the post behind Quick. A minute later, Quick was forced to come up with a big toe save on another solid opportunity for Hall.
The Kings took a 1-0 lead at 4:44 of the second period. Khabibulin made a save on a long shot by Jordan Nolan, but the Oilers were unable to clear the rebound and Fraser swooped in for his first of the season.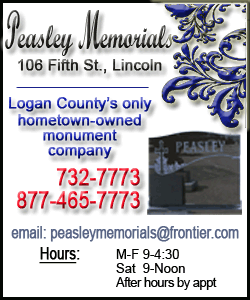 Los Angeles had most of the momentum in the period, at one point outshooting Edmonton 13-1, but the Oilers fought back to tie it.
Seconds after Khabibulin made a diving save after an odd bounce off the boards, Edmonton connected on the power play when Gagner's shot beat a screened Quick at 16:50.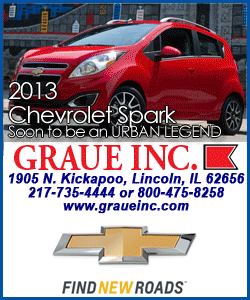 Edmonton once again had a great chance denied 3 minutes into the third when Quick stoned Hall point blank on a shot from the top of the crease.
The Kings finish a three-game road trip in Calgary on Wednesday. The Oilers play the fourth game of a five-game homestand Thursday against Minnesota before heading out on a nine-game road swing.
NOTES: It was the second of three games between the teams this season. Edmonton won the first matchup on Jan. 24 after rookie Nail Yakupov scored with 4.7 seconds left to send the game to overtime. Gagner finished off a 2-1 victory at Rexall Place. ... Los Angeles came into the game having scored the fewest goals of any NHL team this season, with 30 in 13 games. ... Khabibulin made his second start in the Edmonton net this season after coming in to start the second period and earning his first win in more than a year in the Oilers' come-from-behind 6-4 win over Colorado on Saturday. ... Kings defensemen Alec Martinez (upper body) and Willie Mitchell (knee) remained out and are day to day, while Matt Greene (back) is out indefinitely. ... Teemu Hartikainen was back in the lineup for the Oilers, while Lennart Petrell (head) and Ryan Jones (eye) are day to day. Anton Lander (foot) and Andy Sutton (knee) are out indefinitely. ... Former Oilers forward Dustin Penner played in just his seventh game of the season for the Kings.
Copyright 2013 The Associated Press. All rights reserved. This material may not be published, broadcast, rewritten or redistributed.