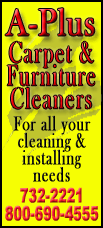 The Bulls took the lead for good late in the first quarter, but didn't put the Hornets away until Deng's clutch jumper from the top of the key with 44.8 seconds left put Chicago up 94-87 after the Hornets had pulled within five points on Eric Gordon's 3-pointer.
Carlos Boozer added 17 points and 10 rebounds, and Joakim Noah had 15 points and 17 rebounds for Chicago, which outrebounded New Orleans 47-39 and had 15 second-chance points.
Gordon finished with 20 and Anthony Davis had 15 points and 10 rebounds for New Orleans, which saw its two-game winning streak snapped after committing nine of its 15 turnovers in the final quarter. Greivis Vasquez had 11 points and 10 assists for the Hornets.
Kirk Hinrich had 10 assists for the Bulls, who combined for 30 assists as a team and shot 46.4 percent (39 of 84). Deng, Boozer and Noah all shot 50 percent of better. Deng was 7 of 13 from the field, Noah 6 of 11 and Boozer 8 of 16.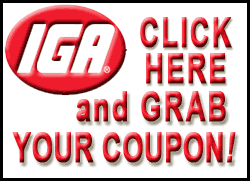 The Bulls led by as many as 12 points in the third quarter when Kirk Hinrich's transition 3 and Boozer's reverse layup made it 64-52, but the Hornets kept making it interesting, pulling within 74-68 on Anderson's free throws in the final seconds of the period.
Early in the fourth quarter, reserve point guard Brian Roberts hit a jumper and 3 in succession, pulling New Orleans within 76-75. But Chicago responded soon after with a key 6-0 spurt on Nate Robinson's finger roll, Jimmy Butler's layup after an offensive rebound and former Hornet Marco Belinelli's free throws.
Davis' dunk snapped the mini-run and New Orleans trailed 88-82 on Gordon's driving layup with 3:48 left, but Boozer scored inside and Noah banked in a difficult jump hook to make it 92-82 with 2:53 left, and New Orleans couldn't recover.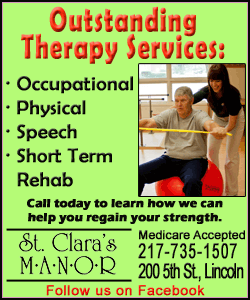 Chicago surged into the lead for good by closing out the first quarter with a 14-4 run that included Taj Gibson's dunk and 3s by Belinelli and Deng, the latter making it 26-21.
The Bulls maintained the lead throughout the second quarter, going up by as many as nine in the period when Butler's right wing 3 and Gibson's follow-up dunk powered a 7-0 run that made it 37-28.
Davis, who had a pair of crowd-pleasing dunks in the opening half -- one in which he lifted off just inside the foul line and another one-handed throw-down of an alley-oop -- closed out the first half with an even more impressive score, snagging a long pass from Vasquez, then quickly turning and banking in a short shot as he was shoved to the floor by Noah. Davis hit the ensuing free throw to trim Chicago's lead to 47-43 at halftime.
NOTES: Ryan Anderson and Al-Farouq Aminu each scored 10 for New Orleans. ... The Hornets won the only other meeting this season, 89-82 Nov. 3 in Chicago, despite the absence of Davis, who missed the game as a precaution after getting a concussion in the previous game. ... Hinrich was called for a technical foul in the third quarter for arguing with official Sean Wright. ... Two days after the dunk-filled All-Star game, both teams went looking to score from above the rim and didn't always convert. Davis, Noah and Aminu all missed dunks in the first half.
[Associated Press; By BRETT MARTEL]
Copyright 2013 The Associated Press. All rights reserved. This material may not be published, broadcast, rewritten or redistributed.