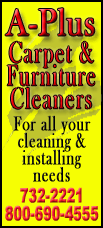 Schrader was introduced by Alderman David Armbrust of Ward 3.

Armbrust told the group: "C. Wayne Schrader was born on a small farm outside of Burtonview and has been a lifelong resident of Logan County. He is a Korean War veteran. Wayne has been married to Marlene for 57 years.

"Wayne has had a lifelong commitment to the American Legion. He has been the county, district and division commander of the Legion. He is the organizer of the Veterans Day program on Memorial Day. He is also a member of the Legion of Honor Guard that gives deceased veterans their rightful military tribute.

"He is a strong advocate of supporting the youth of Logan County, being active in the Legion scholarship program.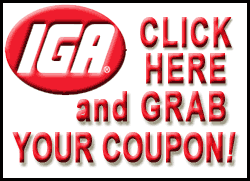 "He is also an active member of the Lincoln Kiwanis, which also supports youth in the county, and has been that club's vice president, president and secretary over the last 30 years.
"On a flip note, Wayne usually ends up as the pots-and-pans cleaner at most of the Kiwanis fundraisers.
"On behalf of Alderman Tibbs and myself, it is an honor and a privilege to present C. Wayne Schrader as the Ward 3 Involved Citizen of the Year," Armbrust concluded.
Schrader was asked to come to the front of the room, where he was presented with an LCHS Railer Christmas ornament by Mayor Keith Snyder.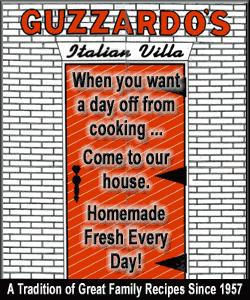 Snyder noted that several of the city residents of the year were recognized at Christmastime, but because there had been an illness in the Schrader household, this award had to be temporarily postponed.
Snyder said the good part of that was that Christmas will come again, so as far as the ornament being late, perhaps it was actually very early for next time.
Schrader told the council that he truly appreciated the honor and that he had not been told why he was coming to the council meeting, so it was a surprise for him.
He said as he is getting up in years, there are some things he doesn't do, but he plans to continue to be active in the American Legion and Kiwanis. He also told the council, "If somebody needs help, I'm happy to help."
Melody Anderson drew a big laugh from the group when she quickly quipped, "What's your phone number?"
And the laughter continued as Schrader bounced back with, "That's a private number."
[By NILA SMITH]