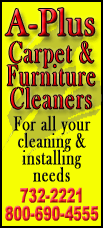 Last week it vanished, leaving nothing but a rectangle of exposed brick -- only to reappear on the website of a Miami auction house. Listed as "Slave Labor (Bunting Boy)," it is due to be sold Saturday with an estimated price of between $500,000 and $700,000.
On Wednesday, the local government authority said it planned to appeal to the auction house for the return of the mural to its rightful home.
Alan Strickland, a member of the local Haringey Council, said the work had become "a real symbol of local pride" in an area badly hit in England's August 2011 riots.
"The Banksy created a huge amount of excitement when it first appeared, and residents are understandably shocked and angry that it has been removed for private sale," Strickland said. "The community feels that this artwork was given to it for free, and that it should be kept in Haringey where it belongs, not sold for a fast buck."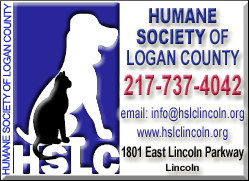 Strickland said he had asked England's Arts Council for help.
The government-funded council called the loss of the Banksy "a shame" but said there was little it could do. The council has the power to stop the export of culturally significant artworks, but only if they are more than 50 years old.
The lawmaker for the area, Lynne Featherstone, says she has asked the building's owner for an explanation but has yet to receive a reply. Poundland, the store that occupies the building, said it had nothing to do with the removal.
"(It's) totally unethical that something so valued should be torn without warning from its community context," Featherstone said.
Fine Art Auctions Miami said it had acquired the work legally, but gave few other details. It said in a statement that it had "done all the necessary due diligence about the ownership of the work."