Purple Aces top Redbirds 79-62
Send a link to a friend
[February 21, 2013] EVANSVILLE, Ind. -- Jackie Carmichael became just the seventh player in Missouri Valley Conference history to record 1,500 points and 900 rebounds, as he reached both milestones in Illinois State's 79-62 loss at Evansville on Wednesday night at the Ford Center. The Redbirds (16-12, 7-9 Missouri Valley Conference) never led against the Purple Aces (15-13, 8-8 MVC).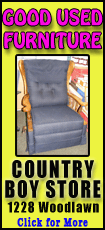 ISU pulled within 47-41 at the 15:41 mark in the second half, but the Redbirds could not get closer. Tyler Brown was Illinois State's only player to reach double figures, as he netted 21 points, including five 3-pointers. Carmichael collected a game-best 14 rebounds, along with seven points. Evansville's Colt Ryan led all scorers with 31 points.

With two Valley games remaining, the Redbirds are now tied with Bradley for sixth place in the league, while Evansville moves into fifth.

The Purple Aces took an 11-2 lead to start the game, with Ryan hitting a 3 and a jumper during the opening stretch. Illinois State responded, pulling within 15-10 on a dunk by John Wilkins at the 11:49 mark. Evansville extended its advantage to 11 points with 4:11 remaining on a pair of free throws by Ryan, and the Purple Aces led at halftime 42-33.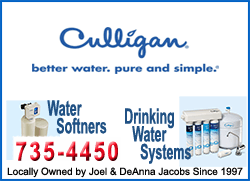 Brown started the second half with a two-handed ally-oop dunk from Johnny Hill. The Redbirds then pulled within 47-41 with a 6-0 run, which included 3s by Brown and Zeke Upshaw. However, Evansville answered with a 13-2 run to take a 60-43 advantage.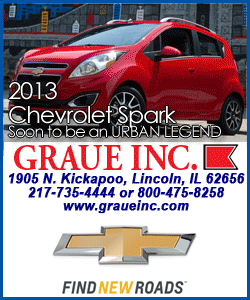 Carmichael recorded his 1,500th point on a free throw after being fouled while scoring a layup at the 8:12 mark. His 900th rebound occurred on an offensive board that led to a tip-in with 5:36 remaining, pulling ISU within 14 points.
However, that was as close as Illinois State got, as the Purple Aces held off ISU 79-62. The two teams split their regular-season series.
The Redbirds now continue their road trip with a journey to Logan, Utah, to take on Utah State in this season's Ramada Worldwide BracketBusters event. Tipoff between Illinois State and the Aggies is scheduled for 8 p.m. CST on Saturday.
The Redbirds will return to Doug Collins Court on Wednesday for Senior Night against Missouri State. It will also be Fan Appreciation Night, with upper-bowl tickets available for $5 by calling 309-438-8000, by purchasing them on GoRedbirds.com or by visiting the ticket office at Redbird Arena.
[Text from news release received from Illinois State University]