Chamber cancels mayoral debate

Send a link to a friend
[February 21, 2013] The Lincoln/Logan Chamber of Commerce had noted in their weekly newsletter for the past few weeks that they would host a mayoral debate between incumbent Keith Snyder and candidate Bill Shelby on Thursday night at Lincoln College.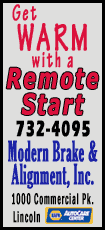 However, on Monday, the chamber was forced to cancel the event. Andi Hake, executive director of the chamber, provided the following statement Wednesday evening, saying she wanted the public to understand what had happened and that the chamber of commerce will continue to host such events in the future, just not this year.

Memo provided by Andi Hake:

(Copy)

The Chamber has cancelled the Mayoral Forum that was originally scheduled for tomorrow, Thursday, February 21st. This event was to be held at Lincoln College Johnson Center.

The hosting of a debate or forum for elections is a tradition the Chamber plans to continue but the canceling of this year's event was unavoidable due to the fact that Mr. Shelby, one of the two candidates for Mayor, did not respond to the Chamber by the cut-off date of Friday, February 15th.
Mr. Shelby moved sometime after filing his paperwork and never reported the change of address to the City. This information was discovered after a conversation with Mr. Shelby on Wednesday, February 20, when he returned a call to the chamber office.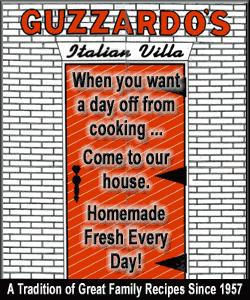 We are disappointed that we are not able to host the forum this year. Along with it being a tradition for the Chamber, the forum is an important event with the purpose of providing a non-partisan opportunity for the candidates to discuss their ideas and to highlight the differences in their individual platforms. It is also intended to further engage the citizens of Lincoln in the democratic process.
The Chamber of Commerce does not endorse or promote any particular candidate or party affiliation.
[LDN, with copy of text received from the Lincoln/Logan County Chamber of Commerce]