Twin City Amateur Astronomers, Jupiter & the Galilean moons at Sugar Grove Nature Center

Send a link to a friend
[February 21, 2013] McLEAN -- The first public astronomy viewing session of the year at Sugar Grove Nature Center will be on March 9 from 7 to 9 p.m. Join the Twin City Amateur Astronomers as they explore the stars and other prominent sky objects.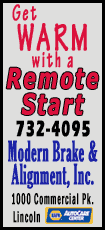 The March session will focus on Jupiter and the Galilean moons -- a large planet with large moons. Jupiter, the king of our solar system, keeps many secrets and holds many surprises in his lofty realm.

The presentation will be followed by a sky tour using a laser pointer and telescope viewing.

The program will be canceled in the event of active rain. If the night is cloudy or overcast, only the presentation will be given and tours of the Sugar Grove Observatory will be available.

The program is free and no registration is required.

For additional information, visit www.tcaa.us.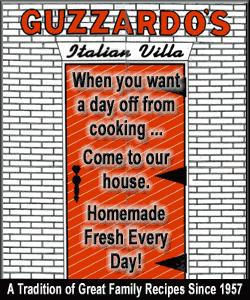 Sugar Grove Nature Center is located in historic Funks Grove, just south of Bloomington-Normal, off Old Route 66. For a map and directions, membership and program information, visit www.sugargrovenaturecenter.org.
[Text from file received from Sugar Grove Nature Center]