WHAT:

Interstate Road Closure / Driving Advisory



WHERE:

Interstate 55 south bound at mile post 124



WHEN:

02/21/2013 at 10:45 p.m.



PRELIMINARY:
Interstate 55 southbound at mile post 123 - 126 will be temporarily closed due to a traffic crash involving a jack-knifed truck tractor semi trailer and a passenger vehicle.

The truck tractor has jack knifed across all three lanes of south bound traffic at mile post 124 and made the interstate impassable.

Illinois State Police, Illinois Department of Transportation, Logan County Sheriff's Department and tow companies are currently on scene clearing the interstate.

Traffic is being rerouted at Interstate 55 southbound at mile post 126 through Lincoln Illinois.

Southbound traffic can re-enter Interstate 55 at mile post 123, after a detour on Old Route 66.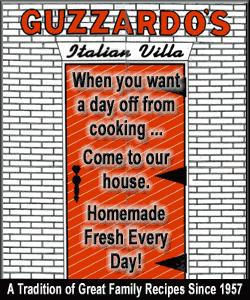 Extreme caution is advised if you have to travel on the roadway. Take the following precautions: ensure you and your passengers are properly wearing seat belts; slow down to a safe speed; allow plenty of distance to safely maneuver; ensure you have your driving lights on to see as well as be seen; exit the road or pull into a rest area if the conditions become too hazardous.
[Text received from Trooper Nathan Baker, Illinois State Police, District 9]