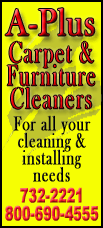 The company said Thursday that fund expenses for investors in the plan, dubbed Schwab Index Advantage, fell 77 percent to $14.78 per $10,000 invested.
Prior to transitioning to an all-index fund approach, Schwab says the weighted-average operating expense ratio on these investors' 401(k) plans was $65.11 per $10,000 invested.
"Investment costs are significantly lower in these plans, which can positively impact the amount individuals can accumulate during their career," said Steve Anderson, Schwab Retirement Plan Services' executive vice president.
Schwab rolled out the plan to draw more investors, many increasingly wary of investing fees and looking to reduce costs.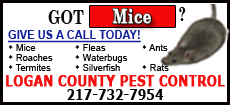 The trend has made index investing more popular, because index funds do not carry the higher fees of actively managed funds. In calculating the expense reduction, Schwab made no adjustment for how the funds performed.
Index funds seek to match the market by tracking an index, such as the S&P 500, rather than trying to beat it.
There's no one picking the investments, so costs are lower. And a wealth of research shows that a fund's expenses are almost always a more significant factor in long-term returns than any edge a manager can achieve.
The Schwab Index Advantage plan is available to employers with retirement plan assets of $20 million or higher.