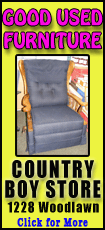 The 76-count indictment was unsealed Wednesday in federal court in Georgia. It charged the former employees of Virginia-based Peanut Corp. of America with conspiracy, wire fraud, obstruction of justice and others offenses related to contaminated or misbranded food.
Named in the indictment were company owner Stewart Parnell, his brother and company vice president Michael Parnell, Georgia plant manager Samuel Lightsey and Georgia plant quality assurance manager Mary Wilkerson.
FDA inspectors found remarkably bad conditions inside Parnell's processing plant in Blakely, Ga., including mold and roaches, and the company went bankrupt after the recall.
"When those responsible for producing or supplying our food lie and cut corners, as alleged in the indictment, they put all of us at risk," Stuart F. Delery, who heads the Justice Department's Civil Division, said in a news release. "The Department of Justice will not hesitate to pursue any person whose criminal conduct risks the safety of Americans who have done nothing more than eat a peanut butter and jelly sandwich."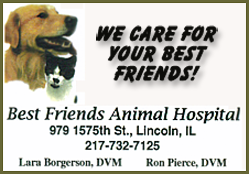 The indictment accused the Parnells and Lightsey of conspiring to defraud customers and obtain money through false and fraudulent pretenses. Wilkerson was charged with obstruction of justice.
Parnell's attorneys said in a statement after the indictment was unsealed that they are disappointed that the government has decided to pursue the case after four years and charged that the Food and Drug Administration knew about the company's salmonella testing and had not objected.
"At this point, we will evaluate the charges that have been filed against Mr. Parnell and will prepare for a vigorous defense," said attorneys Bill Gust and Tom Bondurant in a statement. "There is little doubt that as the facts in this case are revealed, it will become apparent that the FDA was in regular contact with (Peanut Corporation of America) about its food handling policy and was well aware of its salmonella testing protocols."