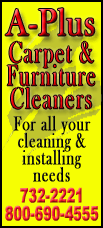 CEO Louis Chenevert told investor analysts Thursday that the cuts, which are known in Washington as the "sequester," look more likely. He says earnings would be reduced by 10 cents per share in the "worst case."
The impact on United Technologies would be limited this year, with more of an impact in 2014, he said.
"I would love it be solved, but it's very manageable," he said.
United Technologies posted 2012 earnings from continuing operations of $5.35 per share. Subsidiaries of the Hartford, Conn., conglomerate include military contractors such as jet engine maker Pratt & Whitney and Sikorsky Aircraft, which manufactures helicopters.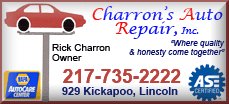 Chenevert said the impact would be mostly on repair and maintenance of aerospace parts. The earnings hit is accounted for in 2013 guidance of $5.85 to $6.15 per share, he said.
Questioned about what United Technologies will do with its cash, Chenevert said the company is committed to continuing dividend payments, is paying down debt and has a $1 billion placeholder for mergers and acquisitions.
But following its $18.4 billion purchase of airplane parts maker Goodrich Corp., United Technologies will commit only to small acquisitions for subsidiaries Carrier heating and ventilating equipment or Otis elevator, Chenevert said.