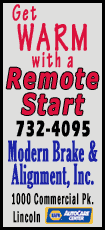 The Conference Board says its index of leading indicators rose 0.2 percent in January to 94.1, the second straight increase after a gain of 0.5 percent in December. In November, the index was unchanged. The gauge is designed to anticipate economic conditions three to six months out.
Rising stock prices, falling applications for unemployment benefits and a gain in housing permits drove the index higher. A fall in consumer expectations about the economy and declining new orders for factory goods limited the gain.
"The indicators point to an underlying economy that remains relatively sound but sluggish," Ken Goldstein, a Conference Board economist, said. "Credit use has picked up, driven in part by relatively strong demand for auto loans."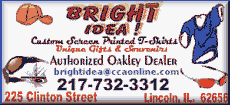 Six of the 10 indicators that make up the index were positive in January. The index is derived from data that for the most part have already been reported individually.