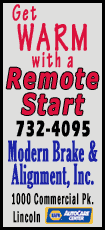 They've been replaced this year by aspiring filmmakers. Six college students from across the country won a context to help present the Oscar statuettes this year.
"This tradition of the buxom babe that comes out and brings the trophy to the presenter to give to the winner seemed to be very antiquated and kind of sexist, too," said Neil Meron, co-producer of this year's Academy Awards. "They're just there to be objectified. Why can't we have people who actually care about film and are the future of film be the trophy presenters?"
So he and co-producer Craig Zadan developed a contest directed at college students that asked: How will you contribute to the future of film? More than 1,100 students submitted essays and videos, and six were chosen to appear on the Oscar telecast.
They attended their first rehearsal Wednesday.
"I'm still in shock," said ChaRon Brabham, 20, of Brooklyn, a theater major at State University of New York, Pottsdam. "I can't believe it, but it's real!"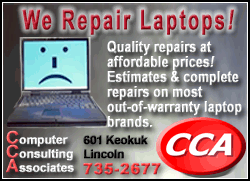 The winning students each turned in an essay and a 30-second video about their aims in the film industry, and all said the opportunity to appear on the Oscar show is life changing.
"Hollywood has always been a dream that was so far away," said Hearin Ko, 19, a sophomore at Boston's Emerson College who hails from Seoul, Korea. "To finally be here and see everything, it brings the dream closer to me. This can really happen if I try hard. It's not as far as I thought it was."
Abe Diaz of DePaul University in Chicago is a chemistry major who always considered film a hobby.