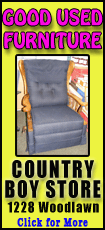 NBC News shared no details, but described the new deal as "a long-term commitment."
"What a great vote of confidence from NBC," a pleased-looking Gregory said Thursday. He said his first four years in the moderator's chair have passed quickly.
"In some ways, it feels like we're just getting started," he said.
The 42-year-old Gregory began as host of the Sunday morning public-affairs program in December 2008, succeeding the late Tim Russert.
Before that, he was Chief White House correspondent during the presidency of George W. Bush. He joined NBC News in 1995.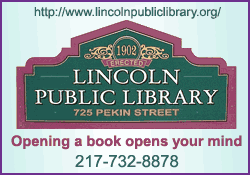 Gregory is only the 10th permanent host of "Meet the Press," which premiered in 1947 and continues as the longest-running program on network television.