COUNTY BRIEFS
CEDS passes, employee health insurance, surplus auction, demolition request declined

Send a link to a friend
[February 22, 2013] The Logan County Board met Wednesday for a brief meeting with only a few small items of business up for discussion.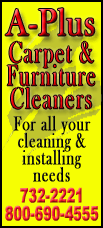 CEDS participation
The county board voted on the resolution for Logan County to participate through its CEDS in the Economic Development Council of Central Illinois. The region also includes Peoria, Mason, Woodford and Tazewell counties.
Before the vote could be taken, board member Andy Anderson asked for some clarification on how much money the county has been dedicating to a fund that would in turn be given to the region. Bill Martin said the county has been contributing $5,000 each year and would continue to do so.
Gene Rohlfs said he was under the impression the county would be spending $6,200 per year, referring to an explanation provided by Brian Bergen the previous Thursday. Martin told Rohlfs that Lincoln also makes a $5,000 contribution to this fund.
Between the two contributions, the $6,200 would be paid out of the total $10,000 on behalf of the Lincoln & Logan County Development Partnership.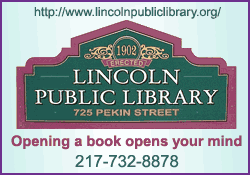 Upcoming insurance meeting
Jan Schumacher reminded everyone present that the board's insurance committee will have a special meeting Tuesday at 5 p.m. at the courthouse. The meeting will be to discuss health insurance renewal for the employees of the county and the various options that are being explored.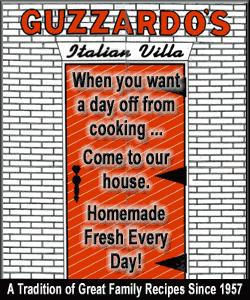 Logan County Highway Department auction
Martin and Kevin Bateman reminded board members that the highway department has been having an online auction of surplus equipment. Bids will be accepted online until March 4. Interested buyers can also stop by the department office to see what is being sold.
Any money earned from the sale will go to the highway department budget. The airport is also selling a few tractors alongside the surplus equipment.
Demolition in Aetna
Aetna Township recently asked that the county approve a request to demolish a deteriorated building. If the county would refuse to approve the request, the township could move on to the court system to have the building demolished.
The board members voted unanimously to deny the request. Aetna will have to move on to a higher court to demolish the property.
Board members present for the meeting were David Hepler, vice chairman; Robert Farmer, chairman; Andy Anderson; Kevin Bateman; Pat O'Neill; Gene Rohlfs; Chuck Ruben; and Jan Schumacher.
[By DEREK HURLEY]