Illini grind out a win over Penn State
By Jeff Mayfield

Send a link to a friend
[February 22, 2013] CHAMPAIGN -- In a game where the basketball was colder and at times more miserable than the weather, the Illinois Fighting Illini pulled out a 64-59 victory over the Nittany Lions on Thursday night in Champaign. And while it's always great to beat Penn State in anything, they have to be the best 0-14 league team that I've ever seen! With the win, their fifth in a row, the Illini move to 20-8 and even their record in league play to 7-7.
I know what you're thinking: That's not too good. That's pretty mediocre! And in some ways you would be correct in that thinking. However, when you consider that just two weeks ago Illinois was mired with a 2-7 Big 10 mark, you'd have to be more than a little surprised to see where they are now. In fact, their five-game winning streak is currently the longest in the conference.

I don't know if other teams are not reading the scouting reports or what, but D. J. Richardson led the way again with 18 points. Brandon Paul somehow had 16 points, but his shooting was sometimes as wayward as the weather. The game was also disconcerting in that those two were the only ones in double figures for Illinois.

The Illini were manhandled on the boards 34-25, but they did force the Lions into 16 turnovers. Illinois had only 11 turnovers, and they have really improved this season in that category. The shooting percentages were not stellar for either team.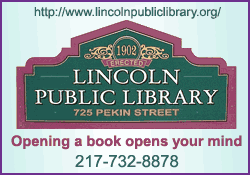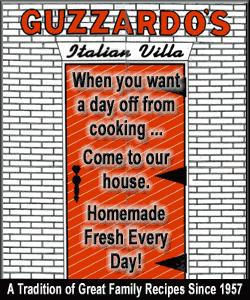 I don't know if the weather outside made things ominous inside, but this game unraveled into a free-throw shooting contest. It brought back nightmares of the game (I think it was 2001) on the Riverwalk in San Antonio, where something like 60 fouls were called in a game between Arizona and the beloved. In retrospect, I think it was the only way that those Wildcats could beat us!
At any rate, the poor free-throw shooting was displayed by both teams. And it kept the Illini from gaining any comfort zone in this contest. A loss in this one could have really damaged Illinois' NCAA hopes, or at least dropped them down a seed line or two.
The Illini play at Michigan on Sunday.
[By JEFF MAYFIELD]
Respond to the writer at jmayfield@ctitech.com.