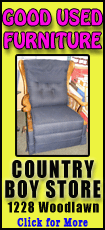 The star of best-picture contender "Beasts of the Southern Wild" was among the honorees Thursday at Essence magazine's sixth annual Black Women in Hollywood awards luncheon.
Standing on a step so she could speak at the podium, Quvenzhane thanked God, "Beasts" director Behn Zeitlin and "my baby sitter that was on set."
Quvenzhane is the youngest best-actress nominee in Oscar history and one of only 10 African-Americans ever recognized in the category.
Winfrey was teary-eyed as she took the stage after being introduced by the graduating class of her namesake Leadership Academy for Girls in South Africa.
"I am humbled by this day," she said. "There's nothing better than being honored by your own."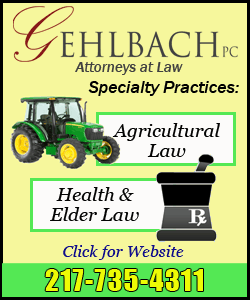 Essence President Michelle Ebanks said the afternoon's honorees "are changing the very definition of power" with their presence in Hollywood.
Woodard said she always recognized herself in the pages of Essence and recalled that when she and actresses C.C.H. Pounder and Loretta Devine first arrived in Hollywood, "they didn't know what to do with (us)."
"We were young and gifted and looking way the hell black," Woodard said. "And we still have our original noses!"
Actress Gabrielle Union moved the audience as she accepted the Fierce & Fearless award. Union said she had long pretended to be fierce and fearless but actually reveled in gossip and "took joy in people's pain and tap-danced on their misery." She said she posed for photos in such a way to "minimize my blackness" and didn't speak out against racism in school or in Hollywood when she was younger.