Joe Perry and Steven Tyler of Aerosmith and Mick Jones and Lou Gramm of Foreigner will join the hall of fame this year along with the writers of iconic rock hits "Love Is a Battlefield" and "Heartache Tonight." The ceremony will be held June 13 in New York.
Aerosmith and Foreigner will get the attention here, but inductees Holly Knight, JD Souther and Tony Hatch also have distinguished careers that helped define the sound of rock 'n' roll.
Knight wrote anthemic hits "Love Is a Battlefield" and "Invincible" for Pat Benatar and "The Warrior" for Patty Smyth. She also wrote several songs for Tina Turner, including "The Best" and "Better Be Good to Me," that became standards for the star.
Souther, who has a role on the music-inspired television show "Nashville," had a partnership with The Eagles that spawned several hits, including "Heartache Tonight," "Victim of Love," "New Kid in Town" and "Best of My Love."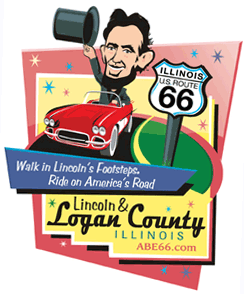 Hatch made his mark during the British invasion, teaming with Petula Clark on hits like "Downtown" and "My Love" that helped shaped the future of pop music.